We are one of the UK's most competitive general haulage companies offering nationwide haulage services.
Our modern fleet of vehicles enable us to provide a trusted and reliable haulage solution for your business. We take pride in delivering cost-effective and competitive logistics service that covers the whole of the United Kingdom. 
Our trained operatives ensure that your consignments are kept safe and secure and delivered on time, our Electronic Proof of Delivery (E POD) system notifies you when your goods are delivered. 
If you need to transport heavy equipment, machinery or general goods, our dedicated haulage team can help find a cost-effective solution.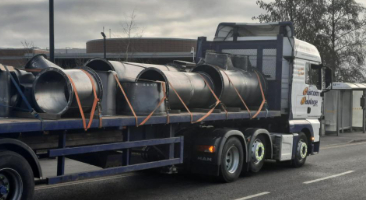 Flatbed haulage is an ideal transportation solution for large goods, with no roof or walls surrounding the trailer the surface area is significantly increased. This makes loading and unloading goods extremely simple and time effective. As with all of our consignments, we securely strap your load down and where needed, we can cover your goods with a weatherproof tarpaulin.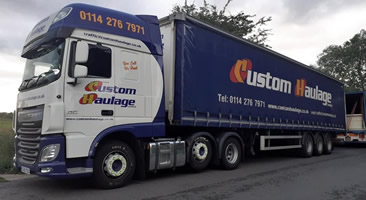 Curtain Sided trailers are able to be loaded or unloaded by forklift or using the tail lift on the trailer with the aid of a pallet or pump truck.  Cranes can only be used to load or unload our curtain sided euro liner trailers if you have specifically requested one of our trailers with a sliding roof. We operate standard and tall boy curtains with 3.1 metre access through the sides of the trailer ideal for light but bulky loads.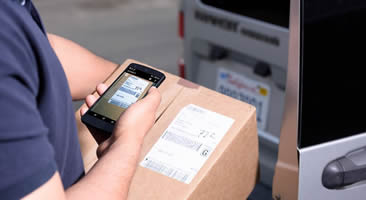 Low loader haulage provides a reliable and cost-effective solution for transporting heavy machinery and industrial equipment. Our haulage services are designed to provide a trusted, reliable and fully tracked haulage solution for your business. Heavy loads are traditionally transported on low loaders as it makes them more stable and substantially reduces the level of risk. 
Latest Custom Haulage News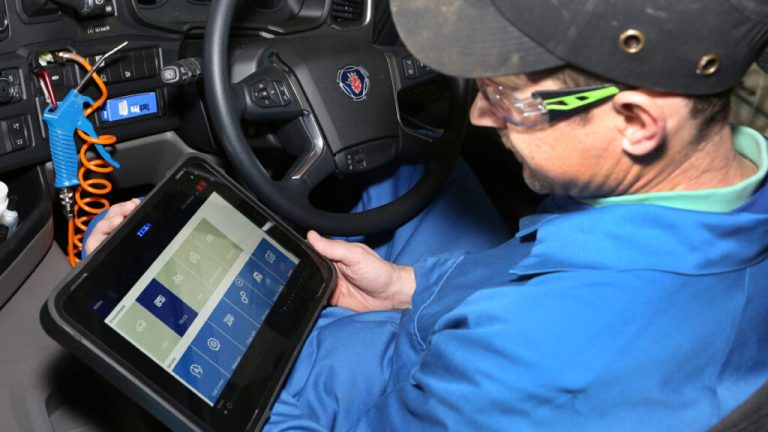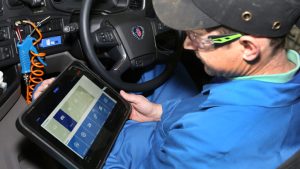 At Custom Haulage we work to a very high standard and treat each vehicle with the care and respect our customers deserve.
Read More »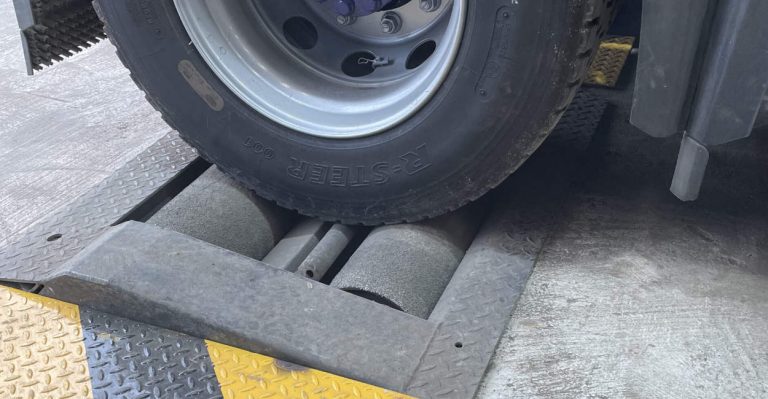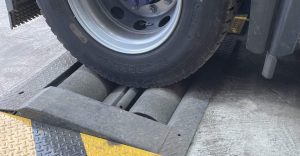 We're pleased to announce the arrival of the latest Texa diagnostic equipment into our service area.
Read More »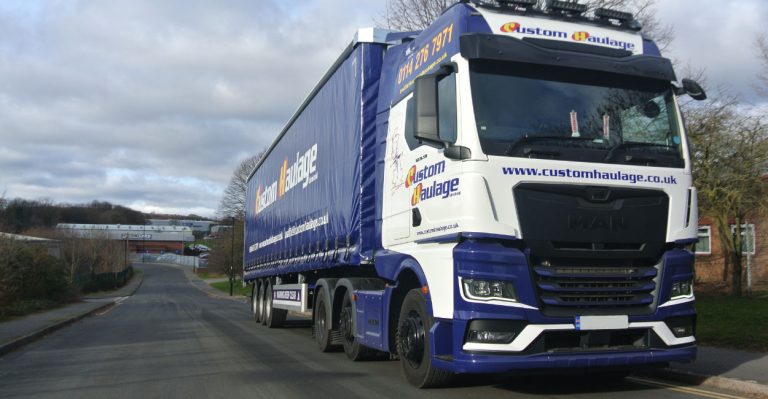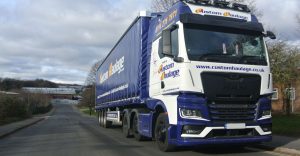 With more companies choosing Custom Haulage to transport their goods, we are delighted to announce that we have increased our fleet of vehicles.
Read More »
Book your haulage today...
For a free quote or more information about our transport services, please get in touch by completing the contact form below.