Garage Services at Custom Haulage | HGV and LGV Repairs, DVSA Repairs, Truck Repairs, Wagon Repairs, HGV Trailer Repairs, 6 Weekly Inspections.
Custom Haulage Limited specialise in service, inspection and repairs of all kinds of vehicles. We work with you to manage your PMI schedule and fit essential maintenance around your business needs as well as being there to help you when problems occur.
Custom Haulage Garage Services
HGV Diagnostics, Service, Repairs and Inspections
Repairs
Servicing
Weekly Inspections
Breakdowns
Full Diagnostic Fault Finding
Brake Roller Testing
Curtain Repairs
MOT Prep and MOT's
Onsite Repairs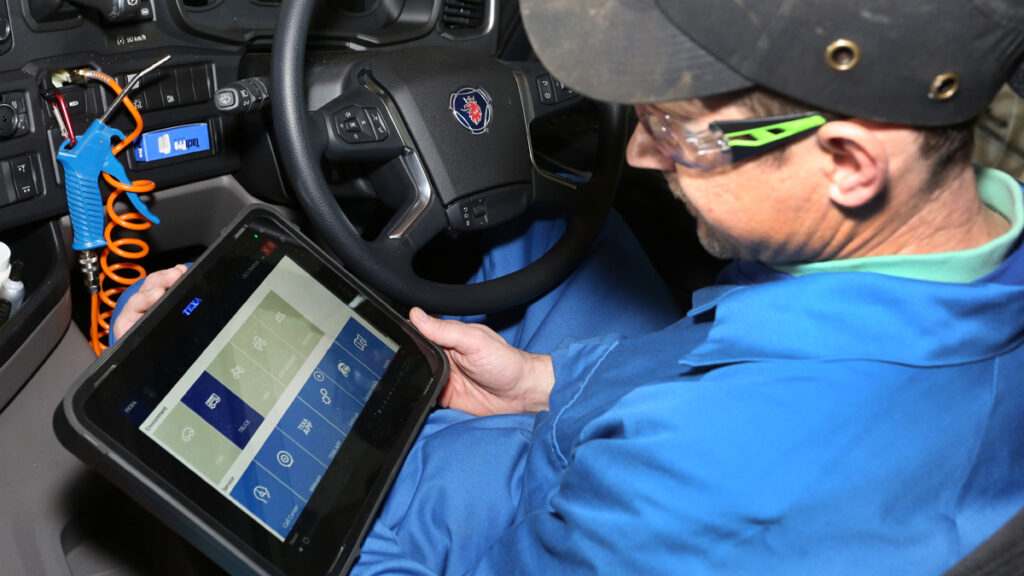 Latest Custom Haulage News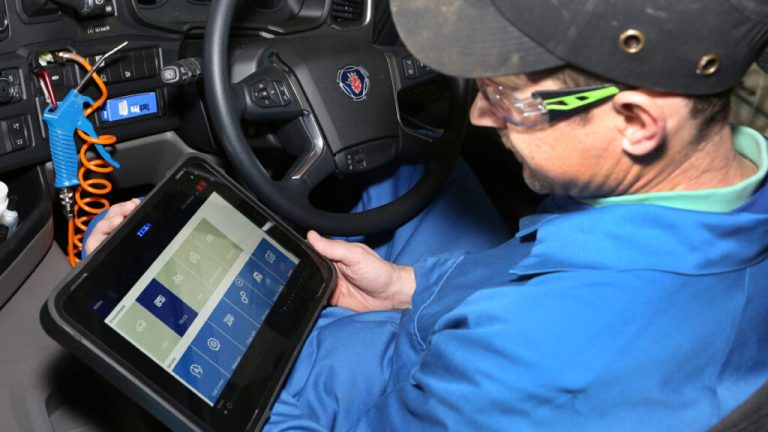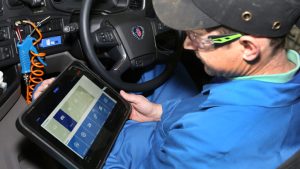 At Custom Haulage we work to a very high standard and treat each vehicle with the care and respect our customers deserve.
Read More »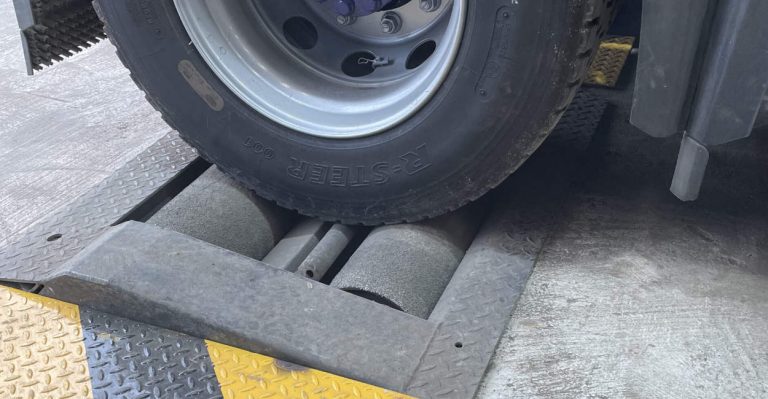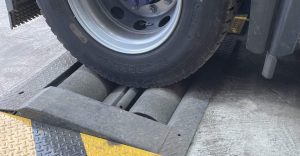 We're pleased to announce the arrival of the latest Texa diagnostic equipment into our service area.
Read More »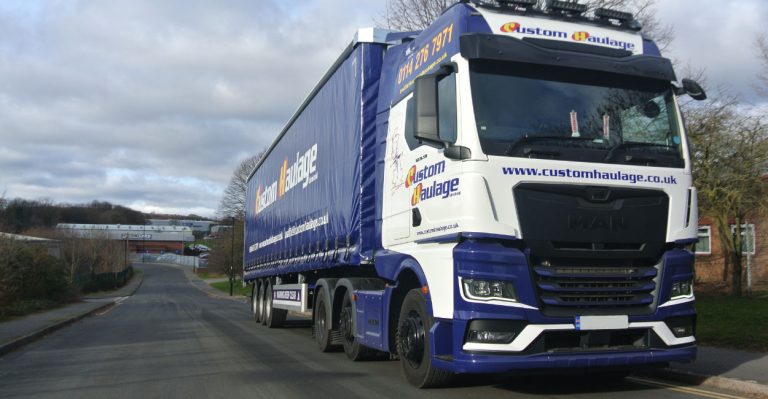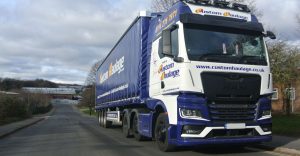 With more companies choosing Custom Haulage to transport their goods, we are delighted to announce that we have increased our fleet of vehicles.
Read More »
Book your haulage today...
For a free quote or more information about our transport services, please get in touch by completing the contact form below.