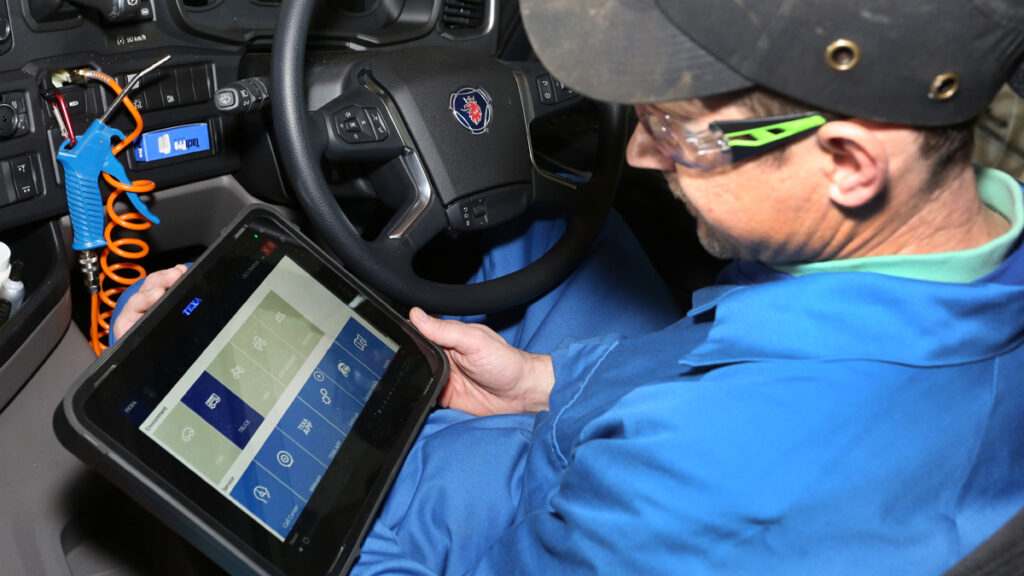 At Custom Haulage we work to a very high standard and treat each vehicle with the care and respect our customers deserve.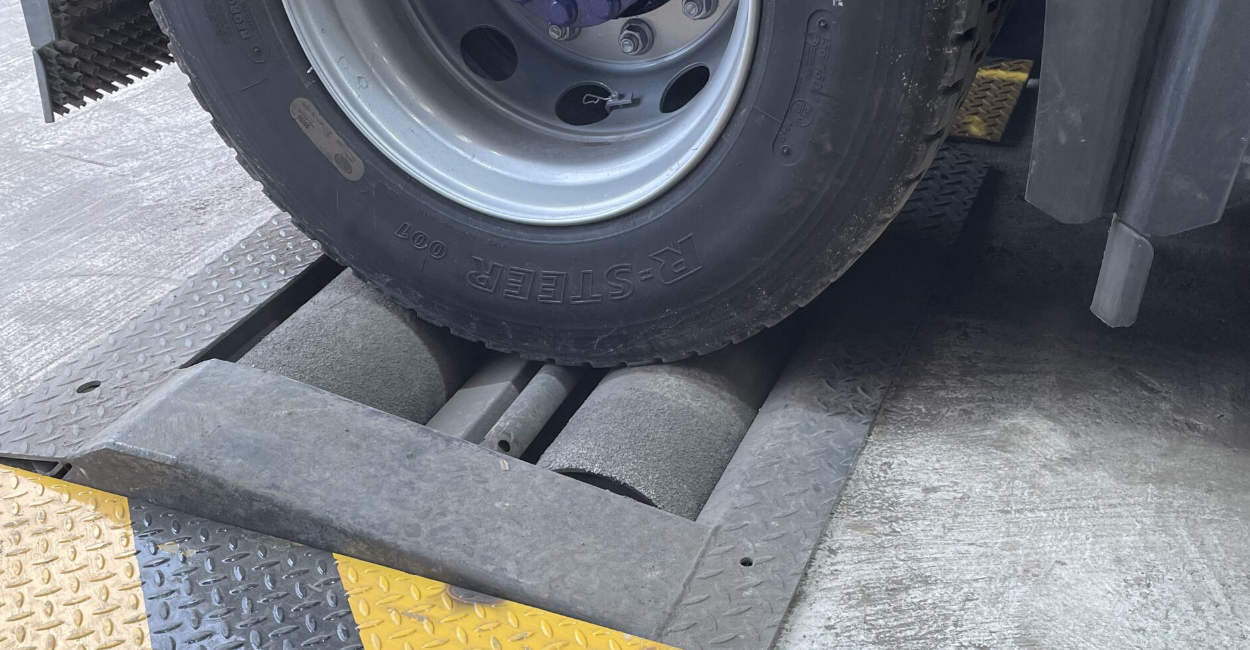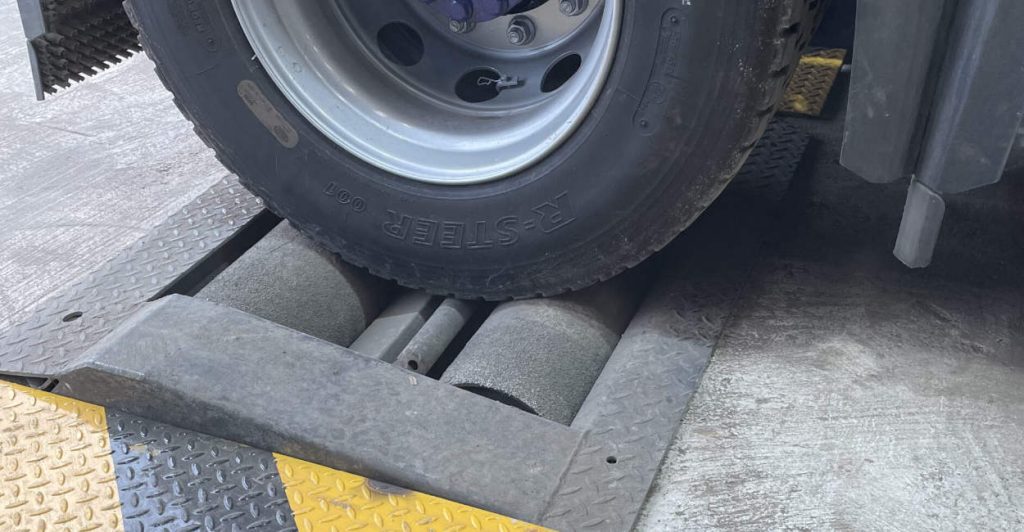 We're pleased to announce the arrival of the latest Texa diagnostic equipment into our service area.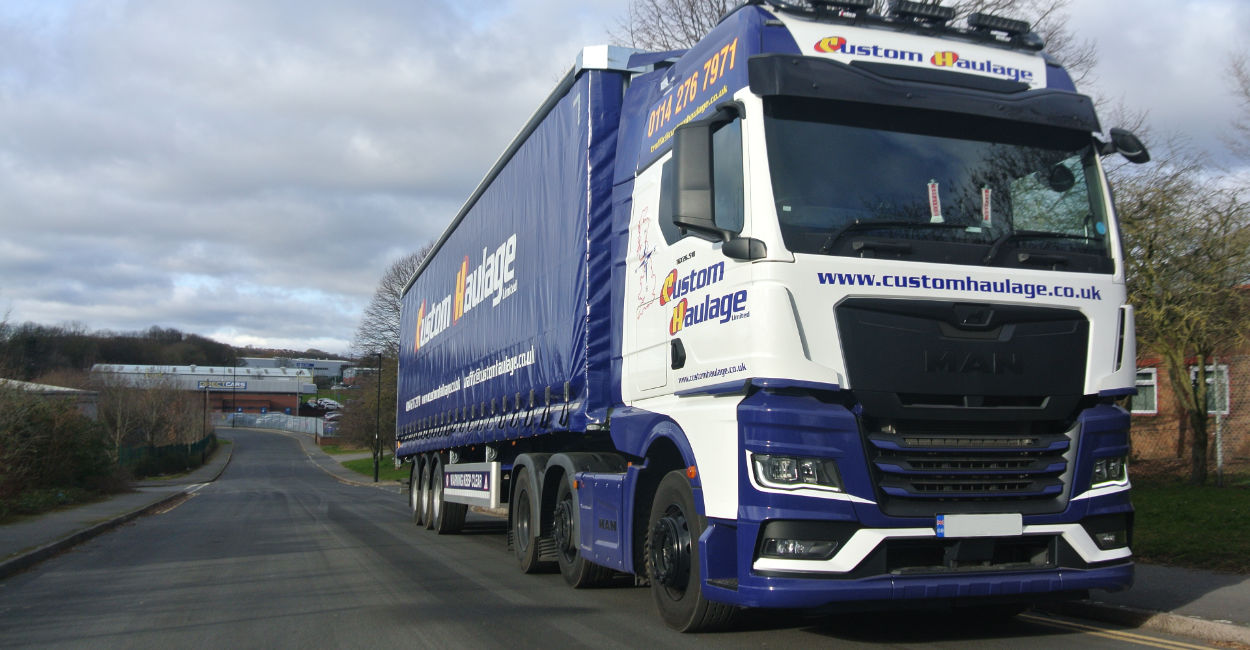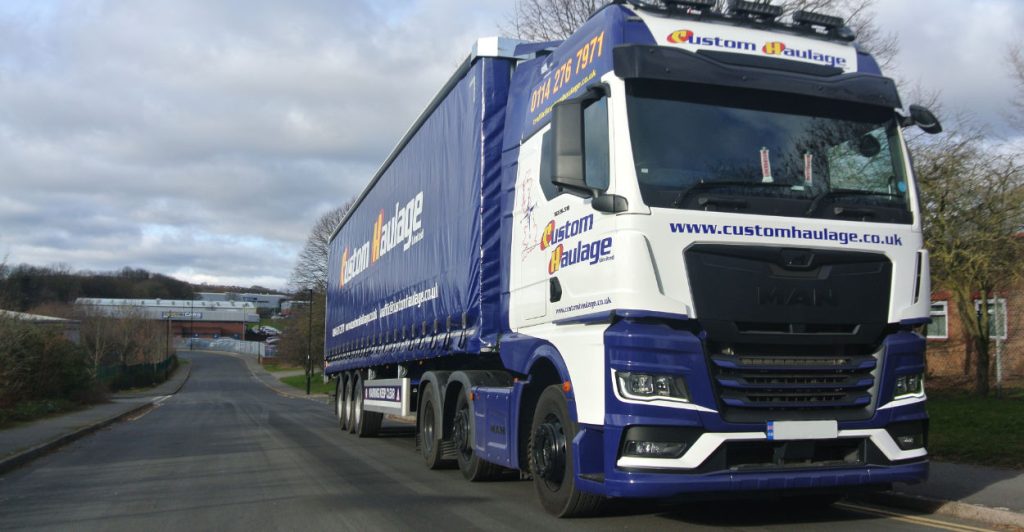 With more companies choosing Custom Haulage to transport their goods, we are delighted to announce that we have increased our fleet of vehicles.